Skills Provision is currently looking for a Cleaner for an established cleaning business based in Wetherby, Yorkshire, UK.
TDS (www.wetherby-cleaning-services.co.uk) has been in operation since 2014 and in that time has grown to be a popular provider of regular and one-off cleaning services. No matter how small or large a cleaning task is, the same detail is applied to all jobs.
Looking ahead the company needs two Cleaners to join its growing team.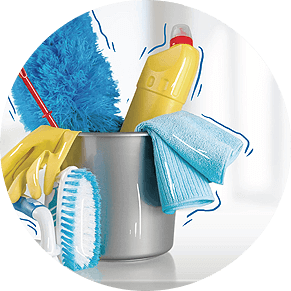 Salary
£10.50 p/h after probation
Plus bonuses to be discussed
Working Hours
25+ per week
Requirements
Physically capable and fit in well with other members of the team
A driving license and the use of a motor vehicle are essential
Skills Provision is an ethical international recruitment agency, as such our adverts do not discriminate with regards to age, race, gender, colour, creed, religion, sexual orientation, disability and nationality.